WHAT WE DO...
We use Data as Insights to Fight Corruption!
SIERRA LEONE GOVERNMENT WHITE PAPER
Commission of Inquiry into the Assets - the President, Vice Presidents, Ministers, Ministers, and Public Officials from November 2007 to April 2018
Searchable Database of Public Officials Named to Refund Stolen Monies
Dr Ernest Bai Koroma - Frm. President, Sierra Leone
HON. DR JUSTICE BANKOLE THOMPSON: Commission on unlawfull aquisition of assets
EBOLA COMMISSION
Involved in gross abuse of offices in reckless dealing with finances and failure to provide leadership and oversight resulting in misappropriation of funds yet unaccounted for!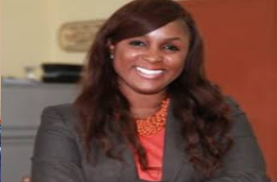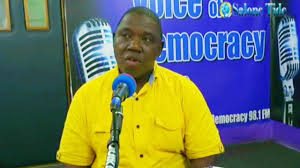 Total Ebola Refunds by Names
Total Refund by Ministry
Total Stolen for Refund by each Ministry
Government Corruption and Total Refund by Ministry
Investigation into the Ministry of Youth Affairs
HON. SIR JUSTICE BIOBELE GEORGEWILL COMMISSION and investigation into unexplained wealth
BAI MAMUD BANGURA
Refund Total
LE 1,999,292,705.17
USD 1,305,337.19
ALIMAMY A KAMARA
Refund Total
LE 705,162,545.83
USD 1,305,337.19
PARTNERSHIP
Partnership with Research Data Management Consulting (RDMC) to deliver on the COI datasets and insights...
Edie P Vandy - Executive Director
THE RESEARCH DATA MANAGEMENT CONSULTANCY (RDMC)
Anti-Corruption Campaign Sierra Leone (ACCSL) have partnered with Research Data Management Consultancy (RDMC) in the fight against corruption with established processes and technology to track corruption with special focus on the implementation of the White Paper and recommendation of recovery of stolen state assets and properties. Our partnership is committed to the eradication of corruption using technology and data to unmask the scourge in the body politics of the nation. Ours will be that of research using quality data to help validate insights for effective business and governments decision making.  
Mohamed Bailay - Director of Finance